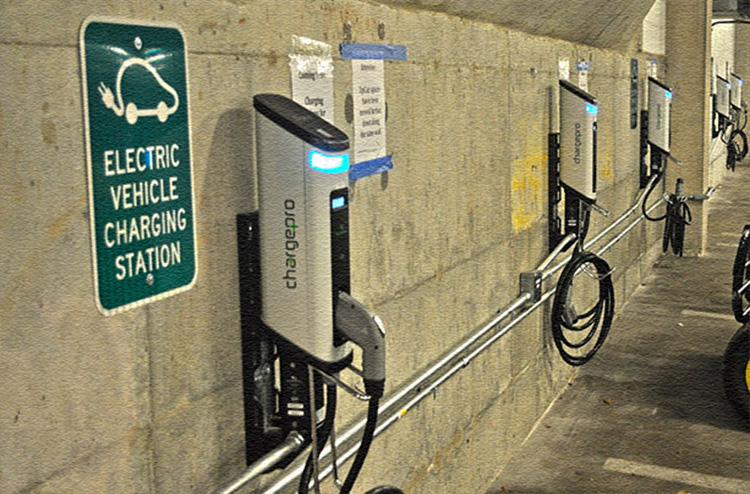 Electric charging stations in EU
Under a draft EU directive that is planned to come into effect by 2019, every new or restored house in Europe will have to be equipped with an electric vehicle recharging point. Even today we can see a great variety of level 2 charging stations that can be used at home, include 24/7 driver support, cloud-based software, and world-class service and maintenance. Furthermore, it is expected that by 2023, around 10% of parking spaces in new buildings will be equipped with recharging facilities as well. The electric car boom that mainly comes from Norway and Netherlands, who plan to phase out vehicles with diesel engines by 2025, is now seen all across the Europe.
Today we can clearly see that the driving range is extending, as well as electric cars become more and more convenient from day to day. Furthermore, the electric recharge stations will allow vehicles to give the electricity back to the grid, making the energy go cycles. It means, that these cycles will help to supply energy to Europe's power network all day long. Furthermore, it will provide a chance to balance the shortfalls from intermittent renewable energies, giving energy when the sun does not shine and the wind does not blow.
Electric charging stations are the best solution for all those who live in cities and have to breathe its polluted air every day. With the complete phase out of diesel vehicles, the roadside emissions will decrease.
Today, the world gives a second life to batteries. Even those worn down vehicle batteries contain energy which in combination with energy from on-site wind and solar power generators can be sold back to the grid.Last year, BMW opened a 2MW power station near Hamburg that works thanks to 2,600 used electric vehicle batteries. This means that the nearest future will get us closer to the era of green electricity.
Share
Related