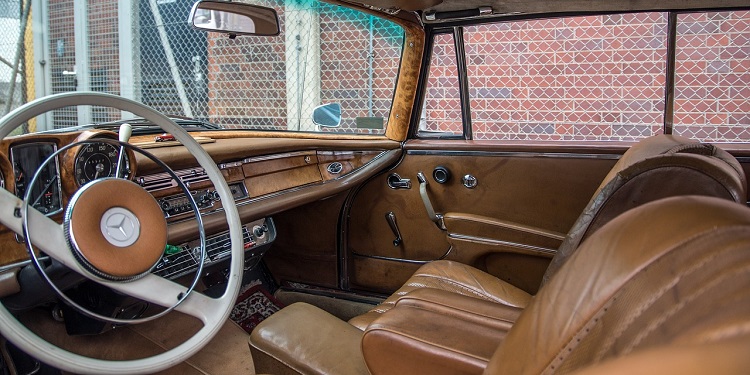 How to remove leather cracks
The interior is usually trimmed with fabric or leather substitute, while elite cars have leather-wrapped seats and other interior elements. This material is convenient, practical, long-lasting. However, due to regular use, even with care, small abrasions and cracks of the paint from the base material remain on the skin. More significant defects can be left by dropped cigarettes, scratches from pet claws, "abrasions" from the corners of sharp objects transported in a car. You can update the skin of the leather seats, steering wheel, front panel in different ways.
Often reupholstery is used, but this method is laborious and very expensive. Angelus paint will solve the problem faster and it will be cheaper for the skin of a car, with the help of which full or partial restoration of the interior is done.
Sewing new covers for car seats, as well as pulling them, will cost a serious amount of money. But there is technology that allows you to make a quality restoration of seats and other elements - painting. It will be the best solution for those who want to carry out partial repairs. The material for coloring is selected strictly in accordance with the skin tone, so the paint application areas will not be noticeable. Complete updating the skin is also possible, ensuring high quality repairs.
There is a number of other advantages of using paint for a leather interior: high speed - even the restoration of all elements will take no more than 2 days; ability to change the color of the upholstery - when applying a dense layer, you can block even the darkest shade; maintaining structure of the material - quality of the skin will not be affected by application of coatings; convenience of work, ability to do restoration with your own hands; low costs, economy of paint consumption.
Image by Michael Kauer from Pixabay
Share
Related