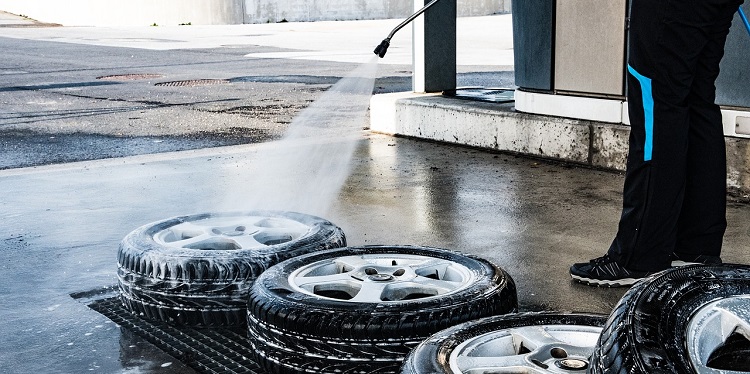 Operation of a high pressure washer
Wherever you live, climate brings certain inconvenience to all motorists of the countries. You must admit that autumn and spring are a real test for a vehicle. Rain, mud, and global slush in general, will change the look of the car in a matter of minutes, of course not for the better. In this weather, you have to visit a car wash almost several times a week, so the smartest ones decide to purchase their own water pump accessories and thus save money. Due to its design features, installation gives out a powerful water pressure that can remove any impurities even from the most inaccessible areas. Of course, in some cases, chemical cleaners are indispensable.
In most cases, a piston-axial mechanism with an inclined disk is used. Pistons moving along the cylinders at a certain moment abut against an inclined disk. The directional control valve takes over the function of switching the output of the cylinders. Thus, the disk, rotating around its axis, presses on each of the pistons and thereby creates a high level of pressure at the outlet (100-200 Bar).
Of course, all this works only if the pump is connected to the engine through a gearbox. Note that pistons are the key detail in the mechanism, so it's important to find out the type of material they are made of before buying. Ideally, this is ceramics, but hardened steel will do. The housing is no less important, it should not be made of plastic, only metal: any steel will be much more reliable than plastic.
Also pay attention to the minimum flow power. What for? Do it, so that there are no problems with the use of chemicals, because not every washing can do without them. Their use at pressures above 30 atmospheres can be dangerous for the paint layer. Watch carefully, since most models do not allow their own device to lower the Bar value.
Image by Hannes Edinger from Pixabay
Share
Related